Children's Party DJ and Kids Disco Hire for the whole of Kent!

We can provide a great mobile disco for your Child on their birthday or any other occasion. Our aim is to make sure everyone has fun and they walk away at the end of the disco talking about what a great time they had. Our optional party games will get everyone involved and we will play all the best music to get everyone dancing and enjoying themselves. With a quality sound system and great light show we are sure your Child and their family and friends will be impressed!
Younger children usually enjoy our great games, but we understand that as they get a little older sometimes all they want is the disco and the music to dance to. This is absolutely fine as we can tailor the party to exactly what your Child would like and the age group we are playing to. It is their special day and we will do whatever they want. Your child can also send over a list of songs that they would like played in advance so we can make sure we have got all their favourites inlcluded in the playlist.
We can provide additional extras such as a bubble machine and smoke machine (subject to the venue allowing the use of these items). We can also provide glow sticks and prizes on request, although most people provide their own prizes to suit their own budget. Please just mention this at the time of making your enquiry with us and we can let you know the applicable costs.
We want to make your Childs Birthday Celebration extra special by providing them with a great Mobile Disco with a great light show.
We can provide our Mobile Disco Services for your School, College or University.
If your School, College or University has an End of Term Party or School Prom we can help!
We are CRB Checked. A copy of our Certificate can be provided on request.
If you have any questions regarding any aspect of the service we provide, please do not hesitate to ask.
We are happy to help and pride ourselves in giving a quality and reliable service at all times.
Take a look at a few of our Testimonials below from previous customers .....
"We used Richie C Disco for our sonís 5th birthday party, and we were really impressed with the whole experience. From the first point of contact Richard was incredibly professional and helpful, gave me lots of information about the service and made me feel at ease that he had the event in hand. The party went really well, the music was great and the lights made it all seem exciting, and Richard and his partner hosted games for the children including limbo, dance competitions and a mummy wrap game. The kids had so much fun and were properly worn out afterwards. I would use them again and would highly recommend them."
"Richard was communicating with me from moment I sent a enquiry email, any questions I had he answered, he was brilliant and reassuring! And the disco he provided for my 6 year olds neon party was nothing short of AMAZING!!!! Iíve already said that he will be hearing from us in the near future for any other parties we have (kids or adults) and the compliments weíve had have been so lovely and thatís thanks to this lovely duo that came and made the day so super special for my little boy "
"Richie delivered a great 6th birthday disco for my little girl and 30+ of her friends. They all had a great time, Richie took the reigns making it hassle free entertainment for us! Emails were responded to quickly. My husband and I were so happy with the service."
"Everything went great Saturday, the kids had such fun, thank you for a great disco!"
"Richie was an amazing DJ at our Daughters 10th birthday party. Our 2 hour glow in the dark party flew by and was great fun. He kept the kids on the dance floor, got them all involved in games, especially the Limbo which proved to be a big hit, all the kids and our guests really enjoyed him being the dj. Thank you so much Richie!!"
"What a wonderful service for my grandaughters 7th birthday party. All the children danced for all the party there were competitions to keep them entertained! Brilliant service"
"My daughter had a great time along with her friends, thank you!! We think it went really well and the games were good and kept them entertained - even the boys!!! ! will contact you again in the future if I need a disco. Thanks again"
"Thank you for making my nephews party fun last night. Didn't see the dance floor empty at any point and a great mix of music. Thanks again, will be using you for future events and will recommend you to others "
"I highly recommend Richie C Disco. One of the best parties ever. My 12 year old and all her friends and adults had an amazing evening, all thanks to a very skilled DJ. A great team. Thank you!"
"You were fantastic and highly recommended, thank you so much, my son loved every minute of it and so did the other kids"
"The children had a wonderful time and I thank you for making it a special evening for them. Hopefully we will see you again soon"
Book Richie C Disco for your:
Kids Birthday Party, Club Disco, Primary School Disco, End of Term Disco, School Summer Disco, School Christmas Disco, School Prom Disco, School Club Disco, College Prom Disco, University Prom Disco, Academy Disco, Secondary School Disco, Kids Fancy Dress Disco.


Contact us now for a quote!
Tel: 01634 222970
Mobile: 07720 893162
Email us: enquiry@richiecdisco.co.uk
Contact us now for a quote!
Tel: 01634 222970
Mobile: 07720 893162
Email us: enquiry@richiecdisco.co.uk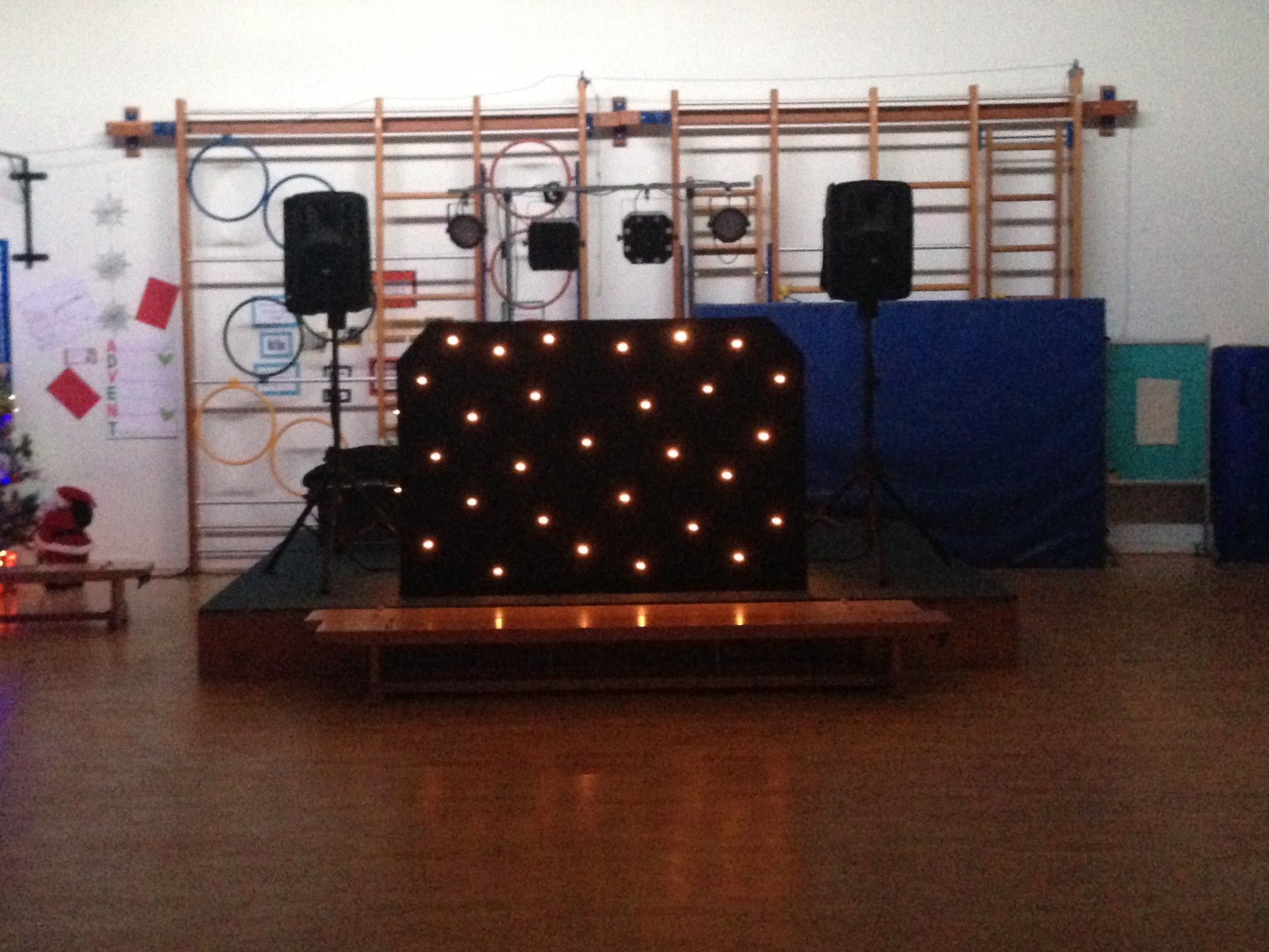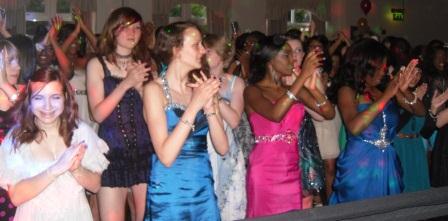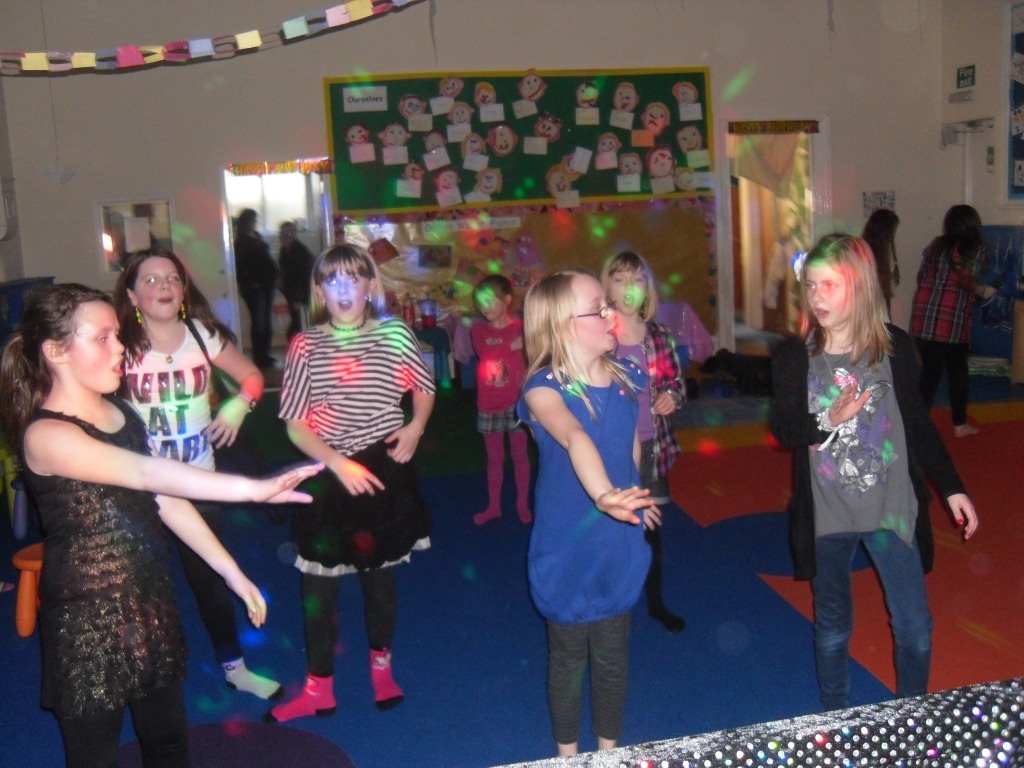 Make the right choice,
contact us today!
We can cater for your Kids Party 7 days a week.
We cover the whole of Kent and the South East.
All our Bookings are guaranteed and confirmed in writing with a Booking Confirmation.
Looking to save a bit of money?
Consider booking your party for a Friday or Saturday in the afternoon to finish before 4pm or anytime on Sunday to Thursday to receive a reduced off peak rate (excludes Bank Holidays).
We can provide a great Kids Mobile Disco for your area, including Strood, Rochester, Cliffe Woods, Wainscott, Frindsbury, Chatham, Cuxton, Gillingham, Higham, Bredhurst, Wigmore, Rainham, Lordswood, Walderslade, Medway, Maidstone, Bearsted, Burham, Headcorn, Lenham, Aylesford, Larkfield, Kings Hill, West Malling, Sittingbourne, Upchurch, Newington, Faversham, Whitstable, Canterbury, Herne Bay, Deal, Broadstairs, Dover, Folkestone, Ashford, Tenterden, Gravesend, Meopham, Cobham, Longfield, Dartford, Bexley, Bexleyheath, Orpington, Chislehurst, Bromley, Petts Wood, Eltham, Sevenoaks, Wrotham, Westerham, Hadlow, Tonbridge, Tunbridge Wells, Sidcup, Greenwich, London and surrounding areas .....
We can of course provide our mobile disco service for all occasions.
If you require a mobile disco for your Wedding, Birthday, Annivesary, Engagement, Corporate Event and much more we can help.
Take a look at the rest of our website. We can help with all of your Mobile Disco requirements in Kent.
Get extra discount for booking at an off-peak time!
We can provide our service during the day, 7 days per week.
Frequently Asked Questions!
How long do you need to set up? - It depends on how easy access is into your venue, but we generally need approx. 45 minutes to set up.
How long should my party be? - We usually recommend a 2 hour party as we find this tends to be the perfect amount of time and helps us give you the best price, but we can do longer if needed.
When is the best time to have my party? - We usually suggest having your party in the afternoon on a Saturday (finishing before 4pm) or any time on a Sunday which allows you to take advantage of our discounted off-peak rates. A party on a Friday or Saturday evening will be a more expenisve option, but we can still provide you with a quote.
Can you do my disco during the week? - Yes, we are a full-time professional disco service provider and we can therefore provide our disco service for you 7 days a week!
Do you have lights? - Yes, you get a proper professional disco set up complete with sound and disco lighting.
Do you provide prizes? - Not as standard, we usually suggest you bring prizes yourself. We can however provide prizes if you requests them in advance for an additional charge.
If you have any questions at all about any aspect of the service we provide, please do not hesitate to ask!
#kidsdiscohire #kidspartydjhire #kidsdisco #kidsdj
#childrensdisco #childrenspartydj #childrensdiscohire
#kidsdiscokent #childrensdiscokent