Richie C Disco - The Music
At Richie C Disco we understand that the music plays a vital role in ensuring your night is a huge success. Our vast music library can cater for all age groups, music choices and tastes. We positively encourage you to give us a good idea of the types of music you like in advance of your event. Equally we will also ask about what you do not like to ensure you get exactly what you want. We will always play what is appropriate for the occasion and take into consideration your requests and the age groups we are playing for to ensure a good dance floor reaction.
We give everyone the option of sending us a list of songs that they would really like to hear at their special occasion. This combined with the experience of the DJ will ensure you get what you want and expect from a professional disco service provider. We are of course also open to taking music requests on the night of your event.
The music played by the DJ will only be what you and your guests want played. Our aim is to make sure you have a dance floor that is filled with people having a good time throughout the entire evening. You can rely upon the experience of the DJ to be able to read a crowd and judge what is and isn't working. We use your music requests as guidance and build upon that to create a party atmosphere and ensure a good time is had by all.
We have a very large music selection and cater for all age groups and tastes, so whether you want the very latest chart music, the older classic tunes or a mixture of everything, we will have what you would like for your party. We love the variety of music we get to play and never stick to a set playlist - everyone is different and this is reflected in the huge library of music we have available to play for you.
Richie C Disco has Mobile Discos and Wedding DJs that cover your region.
Rochester, Chatham, Gillingham, Rainham, Sittingbourne, Faversham, Maidstone, Canterbury, Ashford, Dartford, Bexley, Orpington, Bromley, Sevenoaks, Tunbridge Wells, London, Kent and surrounding areas.
Make the right choice, contact us today!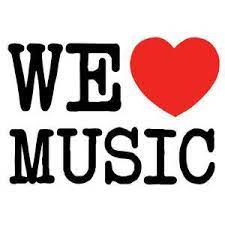 Contact us now for a quote!
Tel: 01634 222970
Mobile: 07720 893162
Email us: enquiry@richiecdisco.co.uk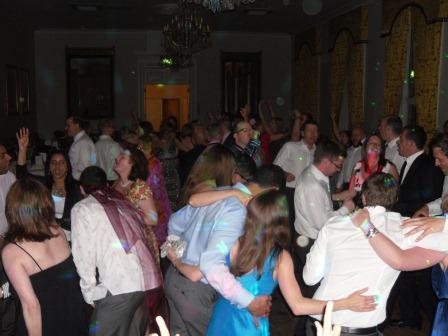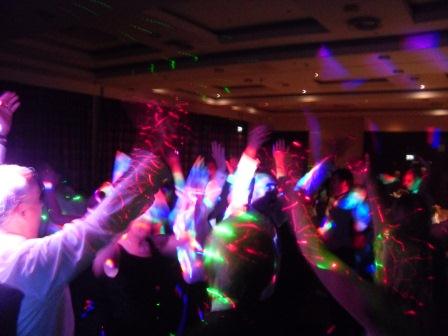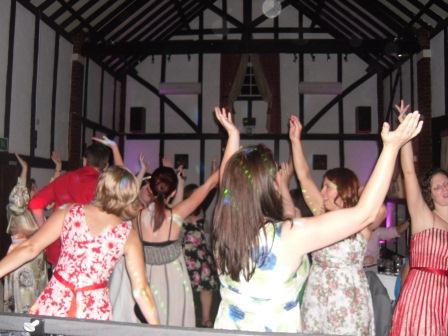 If you are thinking of Booking us for your Wedding, please take a look at our Wedding Section.
We have experienced Wedding DJs who will ensure you get exactly what you want for your very special day.
We give you the option of sending us a list of music requests in advance so you can be sure you get all the music you want to hear.
Take a look at our Testimonials page to see some of the great feedback we have received from our previous customers.