Email us: enquiry@richiecdisco.co.uk
Richie C Disco - Mobile Disco Hire in Essex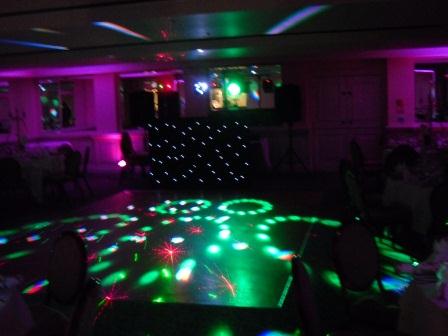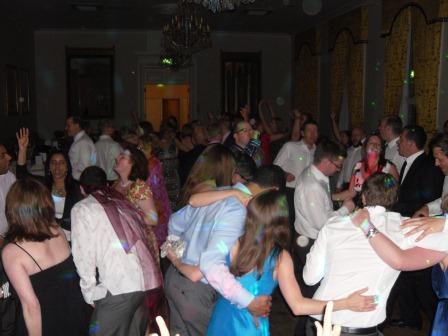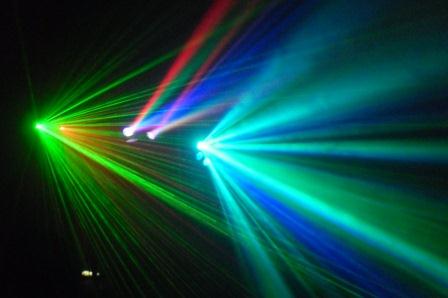 Richie C Disco Services can help with your Mobile Disco and DJ Hire requirements in Essex.
If you have a special occasion to celebrate and you are looking for an experienced and reliable DJ you have come to the right place!
Our Party DJs and Wedding DJs covering Essex and the whole of Kent want to help make your night a huge success.
We have top quality and reliable equipment that looks great. We pay attention to detail to ensure everything runs smoothly for you and we are completely prepared for your event.
We give you the option of sending over a list of music requests in advance of your function. We carry a large variety of music to cater for age groups and musical tastes. We play the music you and your guests want to hear. Our experienced DJs want to make your night a huge success and have the experience to read a crowd and create the perfect party atmosphere.
We can cater for any occasion for your Mobile disco in Essex, including your Wedding, Birthday, Anniversary, Corporate Event, Engagement, Theme Night, Reunion, Dinner & Dance, Kids Party, School Disco, Christmas Party and much more……
Richie C Disco is fully insured and our equipment is P.A.T Test Certified. Our quality and reliable mobile disco equipment and our experienced DJs will ensure that you have a night to remember for all the right reasons!
Richie C Disco will confirm all your Bookings in writing with a Booking Confirmation being issued upon receipt of an agreed deposit amount. We guarantee a completely reliable service.
Contact Richie C Disco now for a free no obligation quotation for your DJ Hire and Mobile Disco in Essex.
CONTACT US NOW TO CHECK PRICE AND AVAILABILITY.
TEL: 01634 222 970, MOBILE: 07720 893 162, EMAIL: enquiry@richiecdisco.co.uk

Copyright©2023,www.richiecdisco.co.uk, All Rights Reserved